I already adore Screencastify and I have been using for two years now. I started out with the lite (free) version but quickly moved on to the paid version since it offered more possibilities and more recordings.
Summer is always a time for me to reflect and learn (and yes, to relax a bit and enjoy the weather). I discovered this one-hour online course from Matt Miller and thought I would sit and watch to see what I could learn about the tool I already used and liked!
Here are some of the things I learned and will apply.
Time: I was not aware that you could add a timer to your recording. I will be using this option for students. I know they will appreciate following the timer to see how long they have left to watch but also for them to more easily go back and fort in the recording.
Editing options: I have been recording my videos in one take. If I did not like it, I started over. I will look into the cropping options but also the zoom in option which may be interesting in giving feedback or instructions for students. I also did not know you could merge videos together which offers new possibilities.
Sharing on Google Classroom: In one of the videos about sharing your video, Matt Miller takes us through the Google Classroom procedure of sharing. I originally thought that you could only share to an entire class but as I watched him go through the process, I could see that you could send the video directly to a student. In the past, I used to copy and paste the link to my feedback video in the comments of the assignment and many students were unable to find it. I made a video to show them how but still, some students struggled. Next year, I will share the video as an assignment. This way, the video will show up in the stream of the student and they will have to mark it as complete after watching it. This will make it easier for them to find it but also, will let me know who watched it.
Turning videos into animated gifs: I love gifs and find them amusing. But they can also be very helpful to show something quickly (where to find a file or where to click, for example). By recording your screen, you can then save the file as an animated gif to share as an image. No need to navigate to any other website for this! Neat!
💡 Tips and tricks: if you want to start over, don't press stop but the re-record button. If you press stop, the video will load and become a file that you will then have to delete. By using the restart or re-record button it simply starts over. It will also avoid you having lots of little "mistake" files in your drive.
Shortcuts: I will definitely try this one and try to learn to use the shortcuts to be faster and more efficient. This will also make the quality of my videos better since students will not have to watch my mouse all over their screen when I need to do something.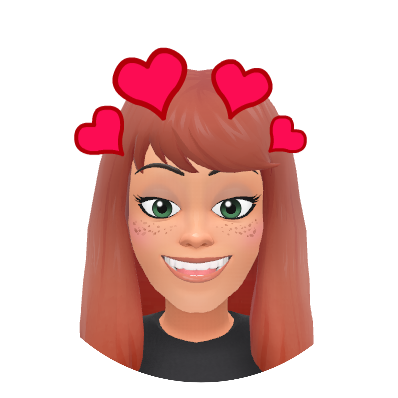 Some of my favourites to try out:
Alt (option) + Z: to delete everything you have written on the whiteboard
Alt (option) + R: to start or stop the recording
Alt (option) + T: to hide the toolbar or make it appear
Different ways to use Screencastify:
Instructional videos (useful for parents AND students and could be used with substitute teachers too!).
Feedback videos (instead of the red marks all over a page!!!).
Parent communication (let them know what is going on in class, replace your newsletter with a video)
Digital parent-teacher conferences
Professional development (consider sharing your expertise and posting tutorials, presentations, etc.)
Replace oral presentations (have students create a video presentation using Google Slides or other presentation tools and record themselves)
Create stop motion videos with Google Slides and then record them.
Have students create video reflections using the webcam recorder
Create a walking tour with Google Street view.
Upload your Screencastify videos to Flipgrid.
Upload your Screencastify videos to Edpuzzle to create interactive video lessons.
Upload your Screencastify videos to Seesaw.
Want to check out the online course and learn more?